Restoring hope for youth in crisis by providing pathways to a thriving adulthood​
Four Corners Group seeks to decrease juvenile recidivism and end the school- to-prison pipeline by providing youth with education, support, and empowerment to realize their full potential and live successful lives. We serve youth who are:
Historically underserved and facing challenges Attending Title I schools
Dropped out of school
Enrolled in an alternative school
Recently released from juvenile detention centers
Currently involved in the juvenile court system or juvenile facilities
Through prevention, intervention, and restoration we work to provide pathways to a thriving adulthood.
Learn about our story below.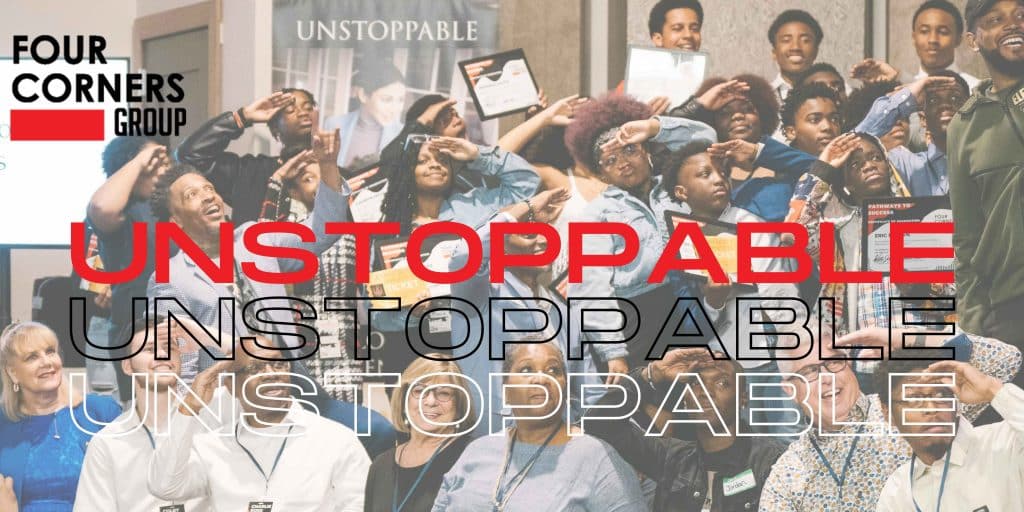 A 10-week youth leadership program focusing on character development, life skills, job readiness and more. Sign up and get more info by clicking below or texting "Pathways" to 833-392-4053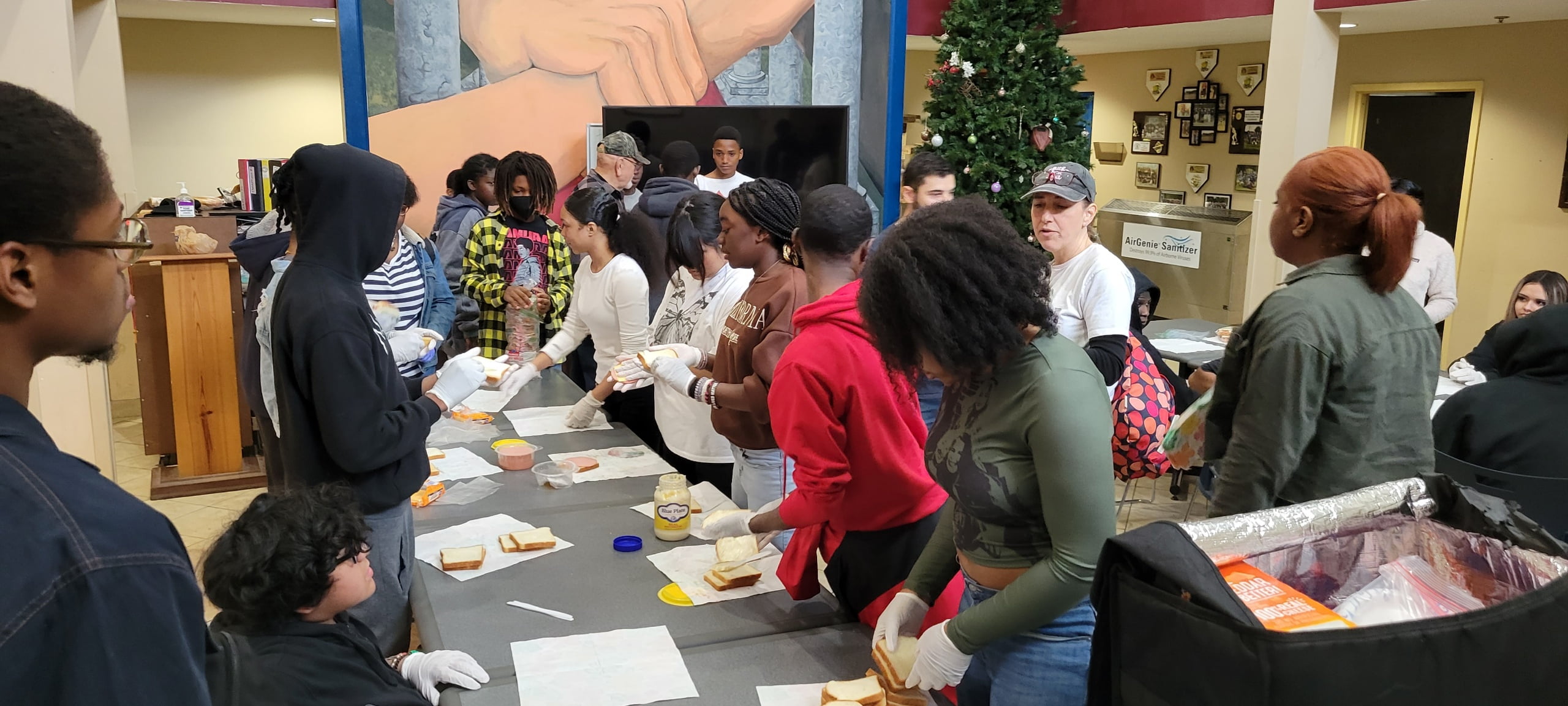 Team Members are integral to our organization's growth and the lasting impact it has on the future of our youth.
For more info on any of the above opportunities, click the buttons or text "Info" to 833-392-4053
Four Corners group is a registered 501(c)(3) nonprofit.