Nuestra misión: Restaurar la esperanza de la juventud en crisis, proporcionando caminos para una próspera vida adulta.
El Grupo Four Corners busca disminuir la reincidencia juvenil y poner fin a la conexión entre la escuela y el sistema penitenciario, brindando educación, apoyo y empoderamiento a los jóvenes para que puedan alcanzar su máximo potencial y llevar vidas exitosas. Nuestro servicio se enfoca en jóvenes que:
Han sido históricamente desatendidos y enfrentan desafíos al asistir a escuelas del Título I.
Han abandonado la escuela.
Enrolled in an alternative school
Recently released from juvenile detention centers
Currently involved in the juvenile court system or juvenile facilities
Through prevention, intervention, and restoration we work to provide pathways to a thriving adulthood.
Learn about our story below.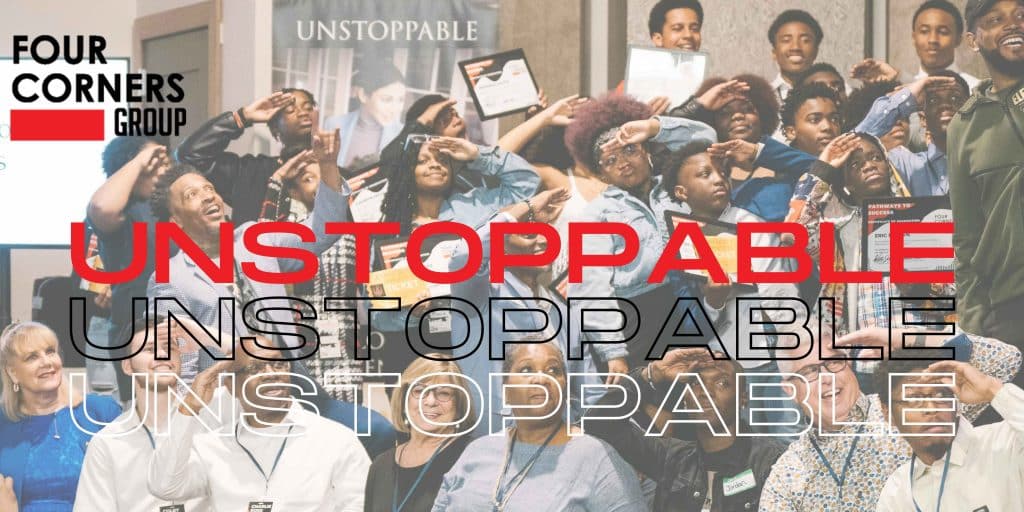 A 10-week youth leadership program focusing on character development, life skills, job readiness and more. Sign up and get more info by clicking below or texting "Pathways" to 833-392-4053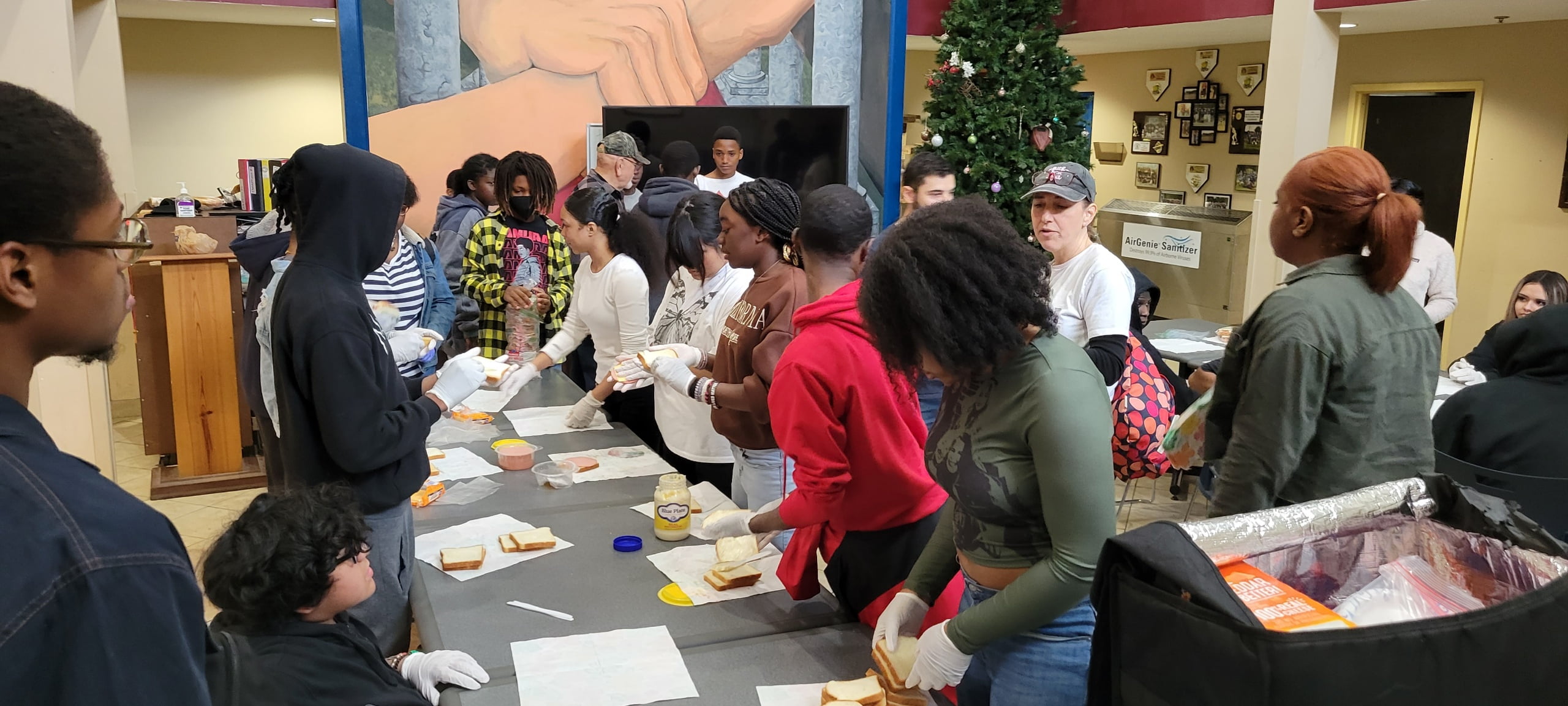 Team Members are integral to our organization's growth and the lasting impact it has on the future of our youth.
For more info on any of the above opportunities, click the buttons or text "Info" to 833-392-4053
Four Corners group is a registered 501(c)(3) nonprofit.